Gary Skyner has been making TV appearances for many years.  More recently, Gary has made a number of appearances in a variety of acting roles as disability awareness is taking more of a pivotal role in television.  
Gary has worked for many companies including:-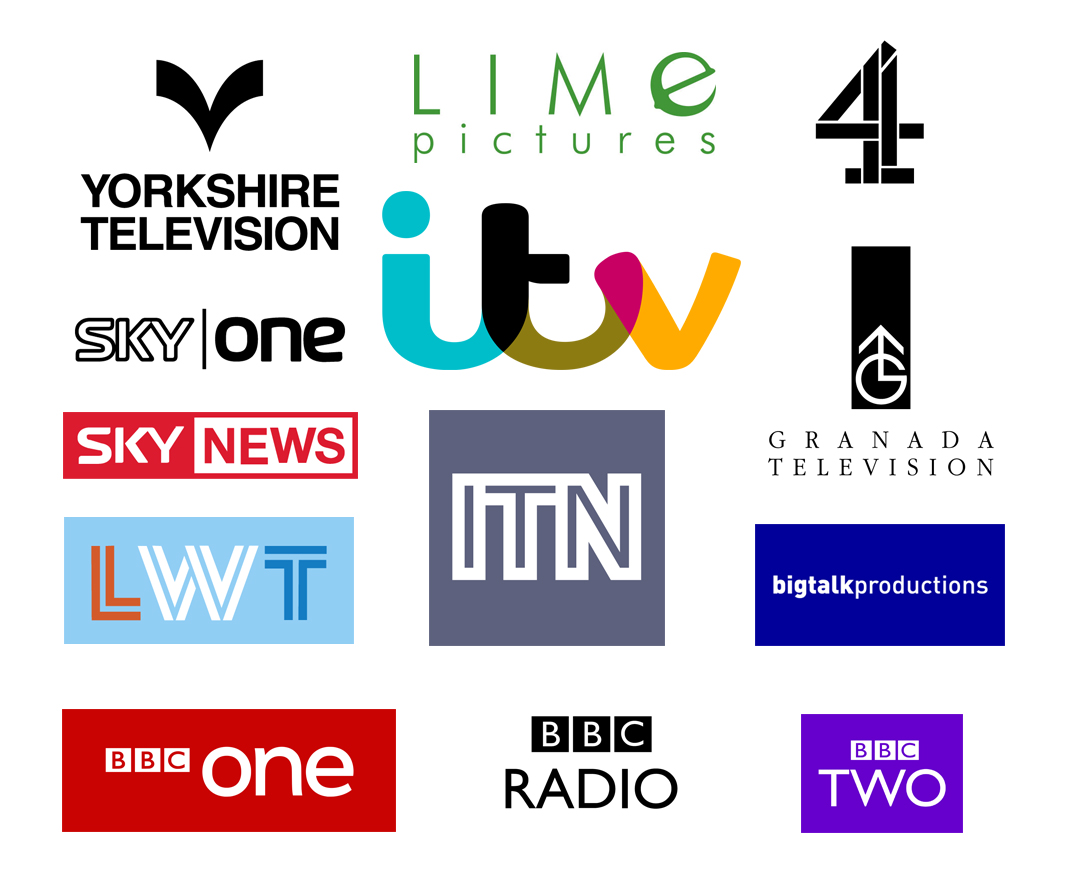 For more details on Gary's availability or to discuss your requirements, please call 0151 724 4708. We're always happy to help.    If you would like a copy of Gary's television CV, contact us using the email address below.